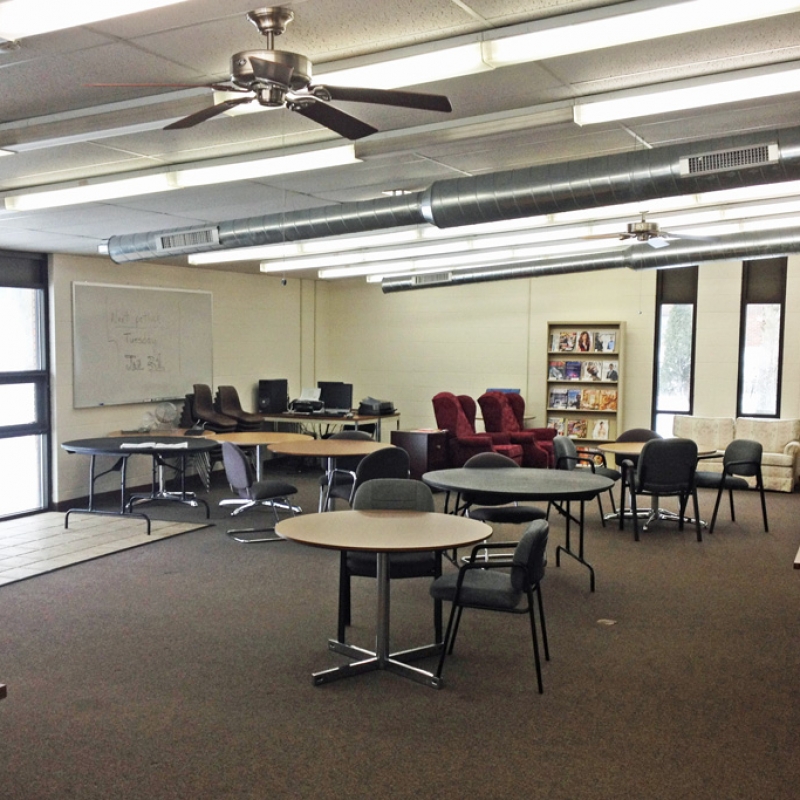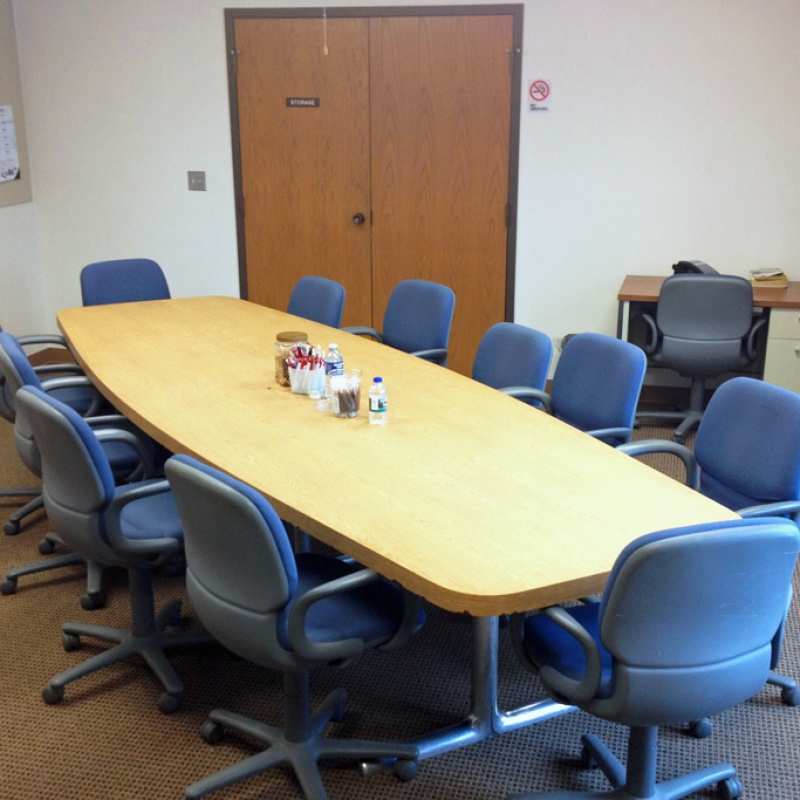 The Township Building is the home to the Office of the Supervisor, Assessor's Office, Mental Health and the Senior Center.  In addition, there are rooms available for public use.  To reserve a room, please complete the Reservation Form and return it to the Sugar Grove Park District.
Senior Center Room
Situated in the old library at 54 Snow Street, and utilized twice a week as a senior center, this room can also be used for larger meetings or for parties of up to 25 guests. The room also features four Internet-capable computers, a piano, library books and magazines, stereo system and board games.
Township Meeting Room
Located in the Township Building at 54 Snow Street, our Meeting Room is set for 10 guests but you'd have no problem comfortably hosting a meeting for as many as 15.
Additional rooms are available for public use at the Community Building.